TJ
"of Tango .... harmony"
Super Sabino Tango Groove Master
He has been playing tango since 1999 after various musical experiences. Special guest at the International Paris Tango Festival for 3 years. Official D.J. at the International Mantova Tango Festival. Special guest at the International Lubjana Tango Festival (Slovenia) and at the Lisbon Tango Festival (Portugal), Tangocamp, Belgrade Tango Encuentro, Porec Tango Festival.
D.J. Set at the biggest Italian Festivals: Torino Tango Festival, Siracusa International Tango Festival, Mantova Tango Festival, TangoRevolucion at Cesena, Torino Tango Festival, Amarcord Tango at Riccione, World Tango Festival at Fivizzano, Firenze Tango Festival, Tangoworld Venezia, RomatangoMeeting, and many more others!
Only 100% great dance tango ...
---
DOÑA TIZIANA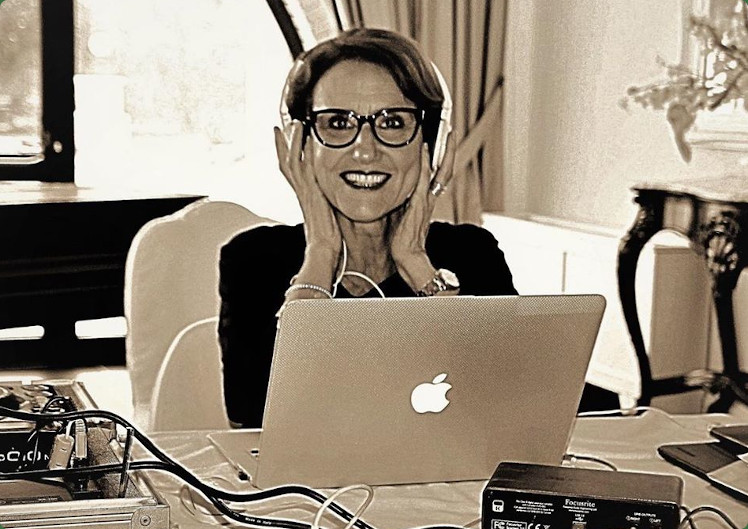 He starts dancing in 2005.
She began her career as Tdj with the name of DOÑA TIZIANA since 2012.
Her repertoire ranges from the 30s to the 50s, with a thrust in the 40s, the most expressive era. Recently she has also become passionate about contemporary orchestras that perform traditional pieces, enhancing their sound characteristics.
You have developed a sensitivity in constantly monitoring the dance floor and the mood of the dancers, creating a positive emotion, a buena onda, in a reciprocal relationship with the tango people.
She plays music in various milongas and is present in international events.
---
Paola di Bari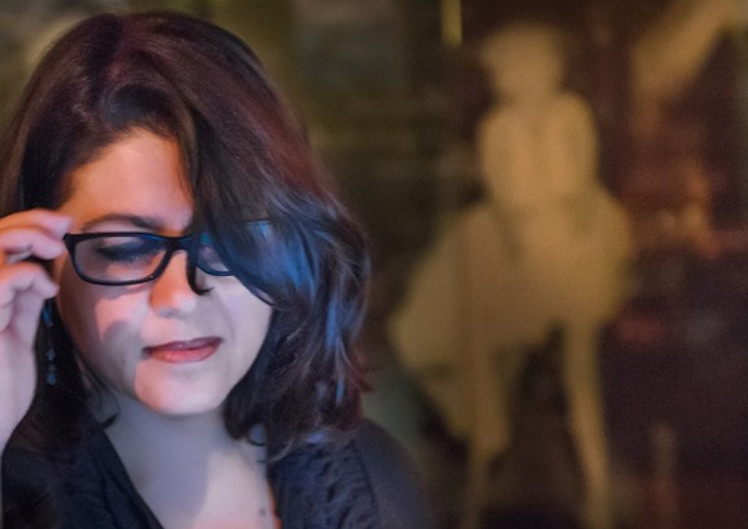 She is an careful connoisseur of music in general, since 2000 she is passionate and begins to deepen her musical knowledge of her in the vast musical panorama of Argentine Tango. Since then you have been collecting CDs and collecting news about tango authors, composers, orchestras and singers.
In recent years he has musicalized in various milongas in Bari and in other Italian cities and has participated in numerous events and demonstrations outside the region in which internationally renowned dancers and important orchestras have performed: Torino Tango Festival (from 2011 to 2018 ), Firenze Tango Festival (2010 and 2011 editions), Salento in Tango Festival (2011 and 2012 editions), Bravo Tango Festival (2012 - 2019), La Santa Diabolika (Genoa), Quater Tango Marathon in Naples, TangoOasis (2014-2018 ) Salonissimo Tango Festival, European Tango Championship and more.
In March 2012 she musicalized in the historic Confiteria Ideal in Buenos Aires, during the Noche de Milonga with Los Rejes del Tango and Sabrina y Ruben Veliz.
Music selection:
Paola prefers classical selections, divided into tandas y cortinas, without ever a fixed lineup with a continuous alternation of rhythm and melody, always different curtains and some delicate forays into more modern sounds ... with an eye always careful to the dance floor!