Masters
"of Tango .... elegance"
Pablo Garcia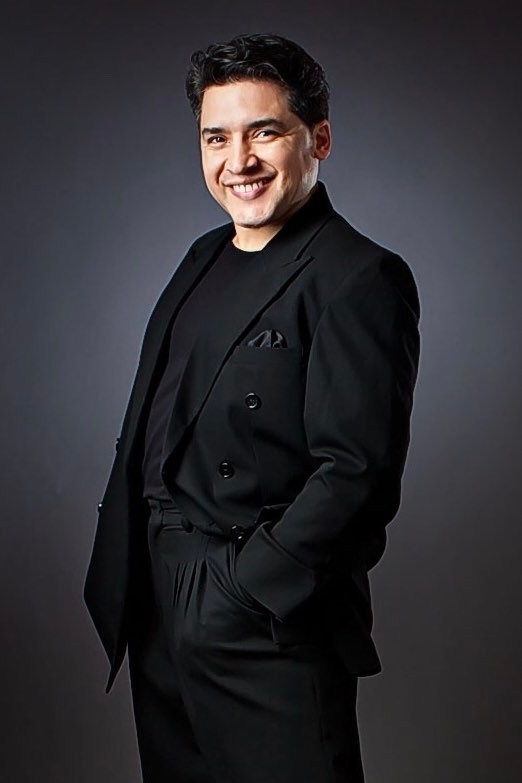 He begins to study Tango at 17 years old. Between 1995-1998 he won important tango competitions in Argentina and in 2000 he founded his "Dance Center" and, at the head of a staff of young teachers, periodically organizes shows and dance classes. Between 2000-2004 he intensively studied tango in Buenos Aires with internationally recognized masters such as Juan Carlos Copes, Gloria and Eduardo Arquinbau, Mingo and Esther Pugliese, Gabriel Angiò and Natalia Games, Graciela González and with the milongueros Pupi Castelo, Petaca, Tete, Daniel García and Carlitos Pèrez. Until 2010 he trained constantly with his mentor, friend and Master of life, Osvaldo Zotto (who passed away in January of that same year) who passed on to him the refinement and nobility that accompany the precision of his technique in the stage and in the salon , as in teaching.
TANGO SCENERY
In 2004 he joined the famous company "Tangox2" by Miguel Ángel Zotto and immediately participated in the world tour "Tango, a Legend" traveling through China, Hong-Kong, Macau, Chile and Canada. Between 2006-2010 he participates in the production of important shows and international tours with the Tango x 2 Company, in January 2007 he is present in the "City Centri Theater" in New York, Holland and at the "Congress of Tango of Florianópolis", in Brazil.
In 2012 he moved to Rome and founded the first (original) Tango school in the capital "Dimension Tango". Within a short time the PABLO GARCIA TANGO ACADEMY was born with two offices in Rome and one office in Naples. Currently, in addition to the Academy, he continues his collaborations with the Tangox2 company and participates in numerous festivals and events on a national and global scale.
---
Neri Piliu & Yanina Quinones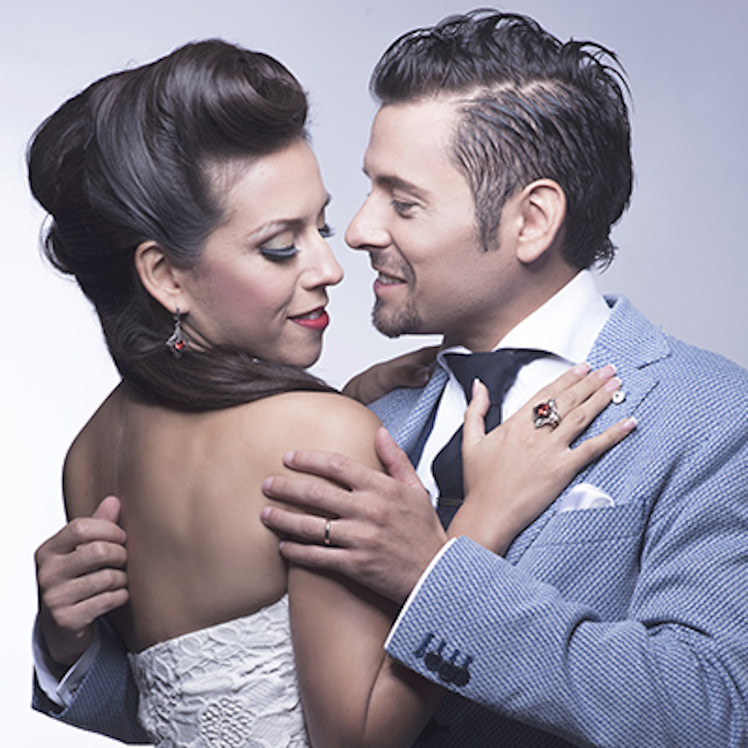 Yanina Quiñones and Neri Piliù have been dancing together since 2006. They trained professionally in the Accademia de Estilos de Tango Argentino (ACETA), with renowned milongueros and masters, including: Carlos Perez and Rosa, Pupi Castello, Gloria and Eduardo Arquimbau, Gerardo Portalea , Toto Faraldo, Milena Plebs.
They participated in the Tango Championships in Buenos Aires, where they obtained first place in both the Tango Salón and the Tango Escenario: Pre-World Champions Tango Salón - Escenario in 2006/2007, Champions in the Tango Escenario of the Baradero Festival in 2007. In the championship World Tango Salón, in 2008 they got the second place. They have performed in the most famous Milongas of Buenos Aires and worked in the most important theaters.
They are currently the Artistic Directors, Choreographers and Principal Dancers of the Tango Rouge Company. Currently they teach in Salerno in their Corazon Tango al Sur Academy and in other important Italian and European cities and in some of the most important festivals around the world.